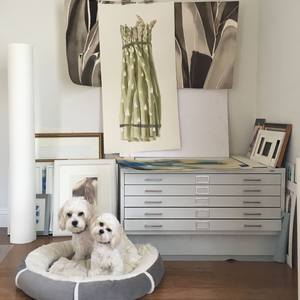 Follow
Tracy Williams
Rancho Mirage, CA, United States
About Tracy Williams
My work has always focused on the natural world. Plants, animals, sky, light, water. The marks I make are fused with memories of light playing over surfaces. The method I use combines neutral, transparent and textural layers under bolder, opaque brush strokes and pours.
Education:
Fashion Institute of Technology, New York.
Syracuse University, New York.
Recent Activity